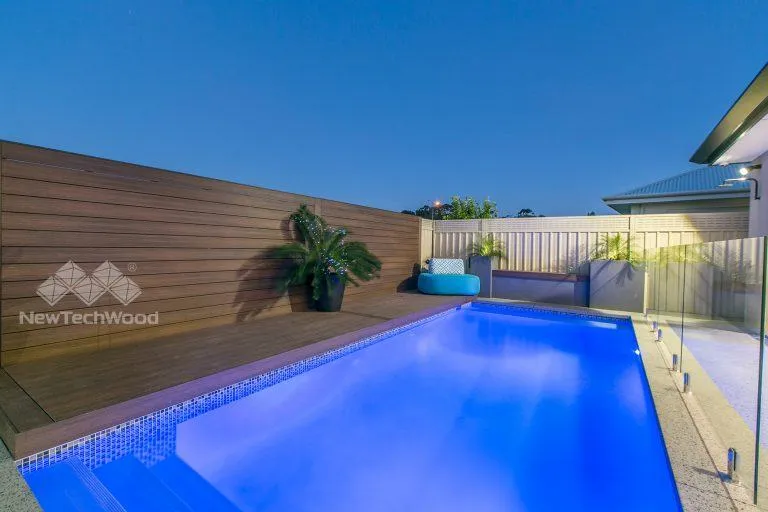 ---
A good home should be a place with not only aesthetic appeal but also a level of comfort and safety you can rely on. It's important to take steps to keep your home protected from outside forces while making sure it's practical and easy to maintain. That's why we at NewTechWood encourage our customers to invest in composite siding or composite decking for their house exteriors. But before you have either of these features installed, you should know the difference between them. Why should you invest in composite siding or composite decking for your building?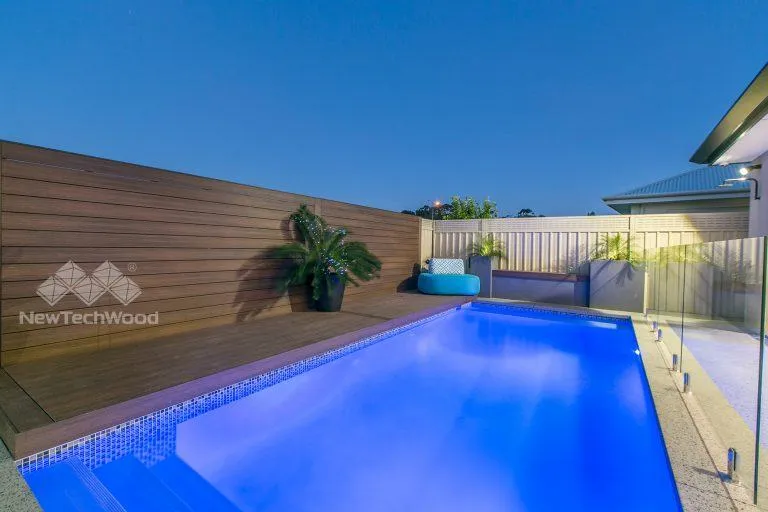 What is Composite Siding?
Composite siding is a design choice for the wall exterior of a house or commercial building, built with panels made of recycled plastic and wood. It has the appearance of real wood, but its durability and resistance to insects and the elements make it the superior choice for your needs. UltraShield technology makes our composite wall cladding resistant to stains, mold, fading and more so that you can enjoy a sturdy and dependable home exterior without having to worry about frequent maintenance.
What is Composite Decking?
Let's say you need a new deck, but you're unsure if you can rise to the challenge of caring for a real wood structure. Composite decks are similar to composite siding in that we build them both out of composite materials that simulate the look of real wood while providing a better life span and higher durability. We even protect our UltraShield products, including our composite decks, with a warranty of up to 25 years as part of our guarantee that they'll last you for years to come.
What's the Difference?
Although we develop composite siding and composite decking with similar qualities and features, a few aspects set them apart, including:
Interlocking panels: One of the main differences between composite siding and decking is that composite siding is built with interlocking planks. Composite exterior siding panels lock together to keep out moisture and materials that may cause damage to the building. This feature makes them uniquely fit to protect the exterior of the structure.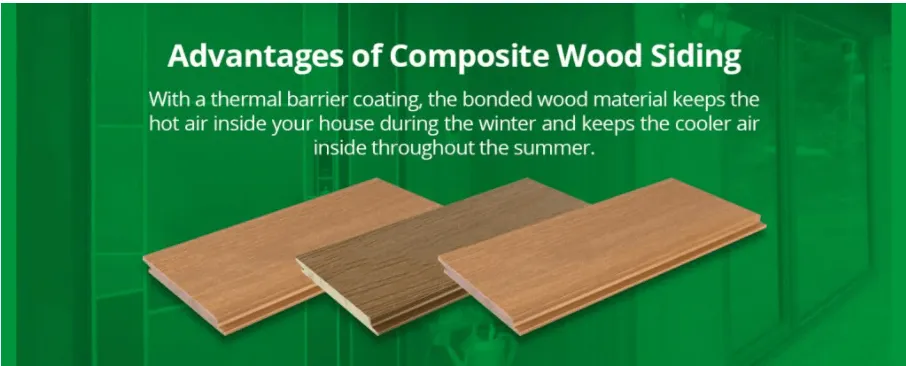 Composite rain screen: Another feature of composite wall cladding that composite decks lack is a rain screen. Our rain screens act as water-resistant barriers, making composite siding better protected against harsh weather than composite decking. A composite rain screen creates a gap between the exterior wall and the siding, which allows air to flow and water to drain and evaporate rather than become trapped in the sheathing. Composite decks may not have full protection against the elements despite their durability against stains and moisture.
This difference in design is attributed to how the moisture and water interacts with the composite material. In order for a composite deck to last longer, water must pass between the cracks between boards and not rest on the deck surface. With composite siding and wall cladding, they have the job of protecting the building's exterior from moisture and locking out the elements. Since the composite siding does not lay flat on the ground, there is no chance for water to sit on its surface. For the most effective use of NewTechWood materials, you should not interchange their because NewTechWood's Composite products are designed with purpose and our composite siding provides quality surface protection and our composite decking provides decking material that is designed with longevity and appearance prioritized.
Ready to Invest in Composite Siding or Decking?
Despite their differences, composite wall cladding and composite decking are home improvements that can save you money and energy as well as give you time to focus on more important things in your life. Try out our eco-friendly composite products today or send us a message on our website to learn more about our services.