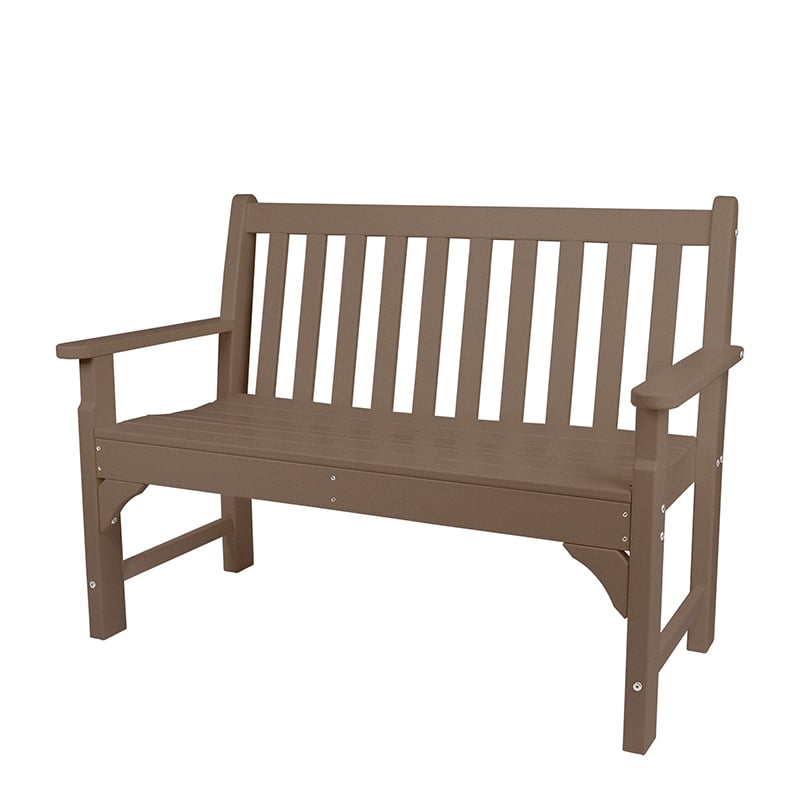 Oxford Outdoor Bench
ITEM SIZE
48-9/16″ x 24″ x 35-5/16″ (1234 x 610 x 897 mm)
Weight: 51.9 lbs (23.5kg)
CARTON SIZE
44-9/16″ x 22-7/8″ x 5-7/8″ (1132 x 581 x 150 mm)
Weight: 58.9 lbs (26.7kg)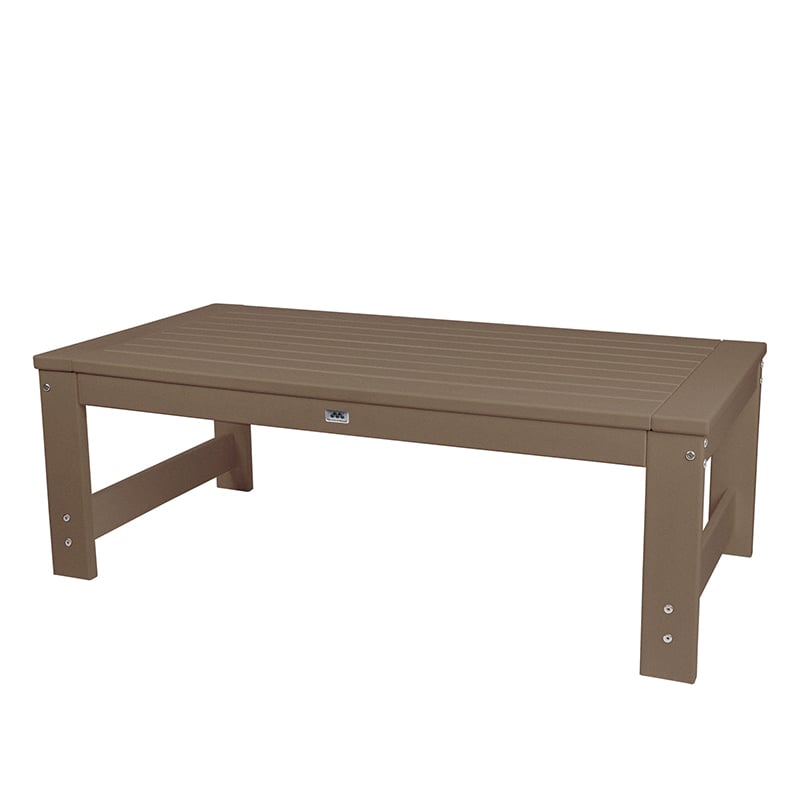 Boston Outdoor Coffee Table
ITEM SIZE
48-1/16″ x 23-7/8″ x 16-13/16″ (1220 x 607 x 427 mm)
Weight: 40.7 lbs (18.4kg)
CARTON SIZE
51-15/16″ x 27″ x 5-3/16″ (1320 x 686 x 132 mm)
Weight: 49.8 lbs (22.6kg)
The Benefits of Outdoor Furniture
When it comes to enjoying time outside, you can't beat the appeal of plastic outdoor furniture. Whether you're talking about Adirondack deck chairs or plastic patio tables, plastic furniture is essentially maintenance-free, requiring no upkeep, painting or worries about rust.
At the same time, it's durable, able to hold up against the elements and years of extended use. Because it's made of inexpensive material, if you buy plastic outdoor furniture, it is affordable and will give you a low-budget way to dress up an outdoor space with seating and furniture that lasts.
With a reputation for attractive, innovative wood and plastic products, NewTechWood® is your resource for deck chairs and patio side tables that you'll love using. Since 2004, we've offered products backed by a commitment to quality.
Our outdoor furniture is lightweight and resistant to corrosion, making it a good option for most applications. Plastic furniture is also waterproof, allowing it to easily resist damage from harsh weather elements. It will never have termites and is safe for children to use.
We offer our products worldwide. If you need plastic furniture, you have come to the right place. Explore our site to learn more!
Downloads
Installation Guides