EC-CAF09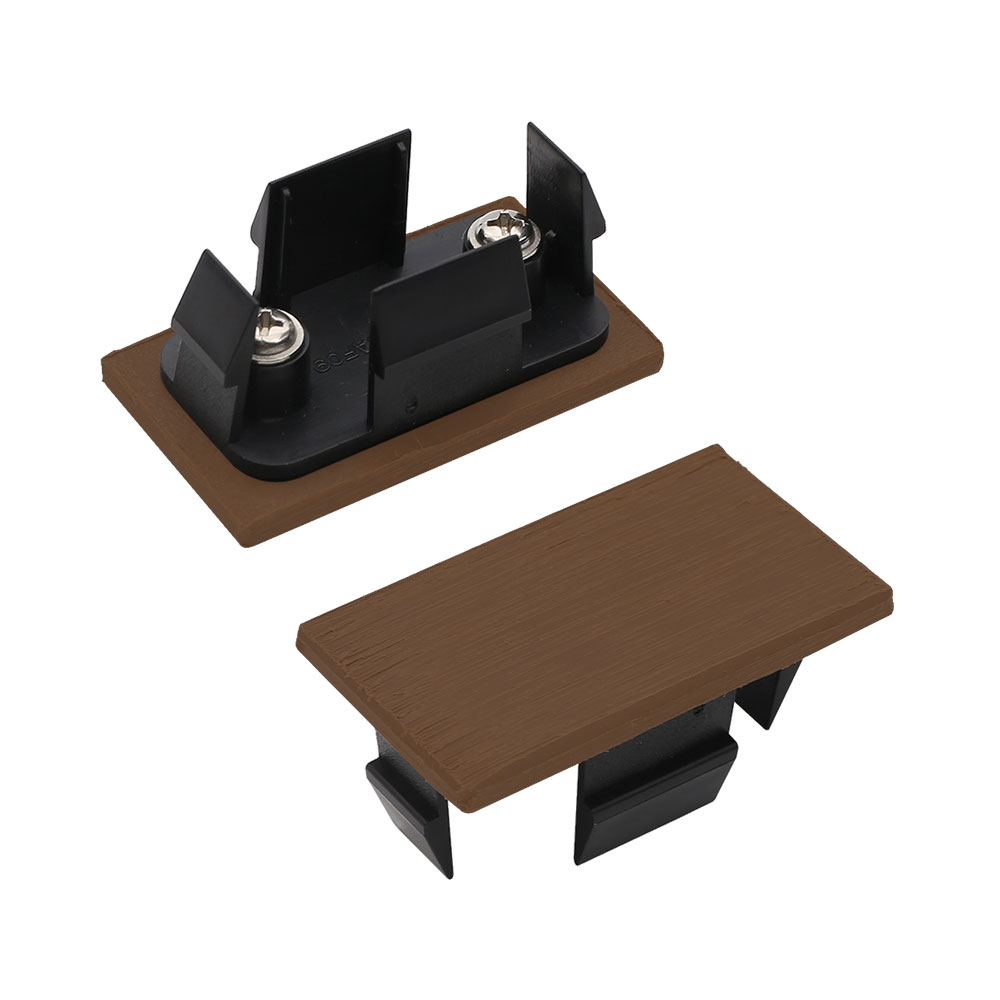 EC-CAF09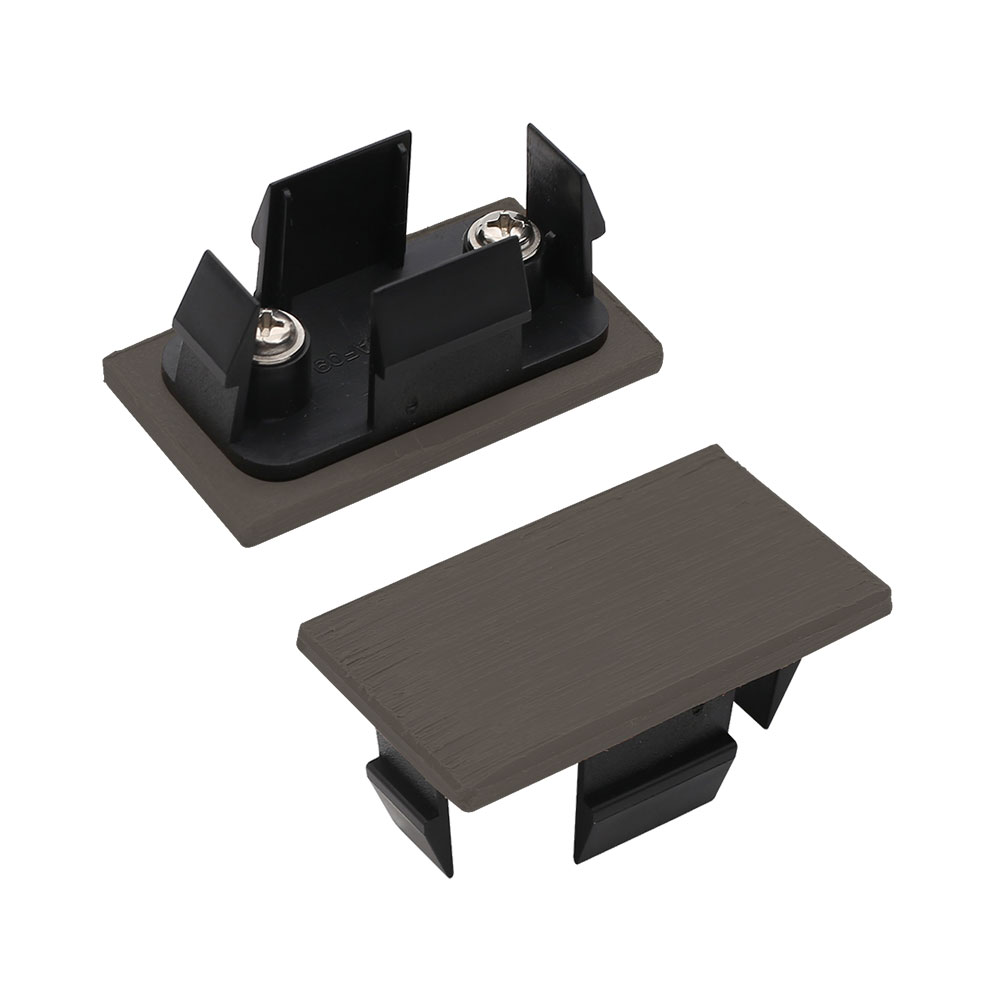 EC-CAF09
Argentinian Silver Gray (SI)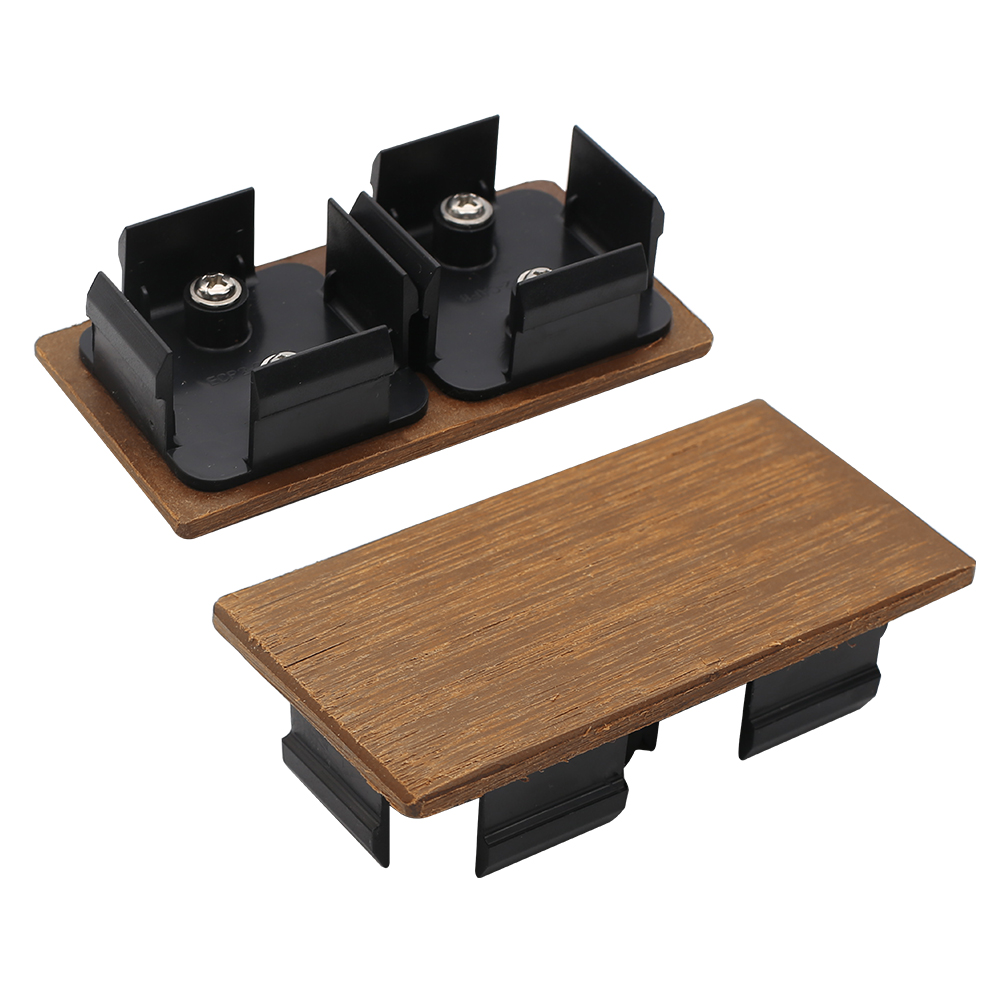 EC-CAF11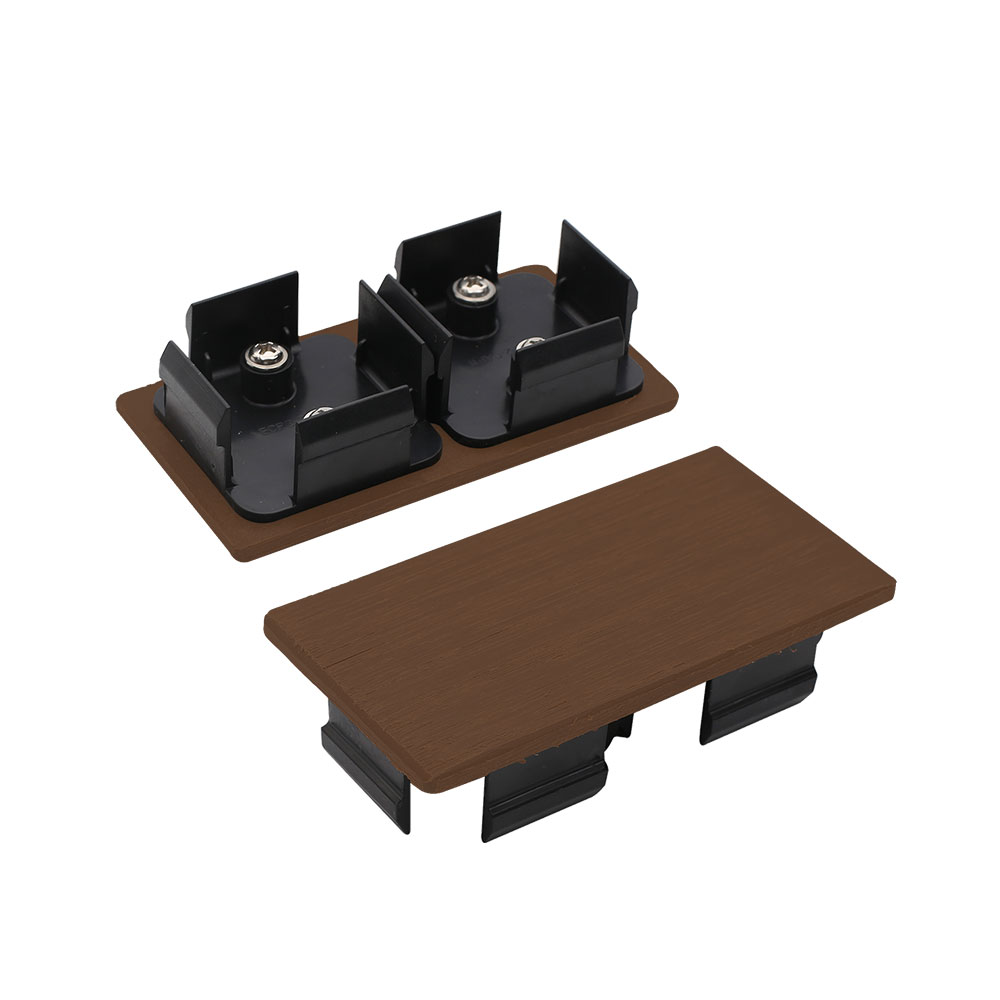 EC-CAF11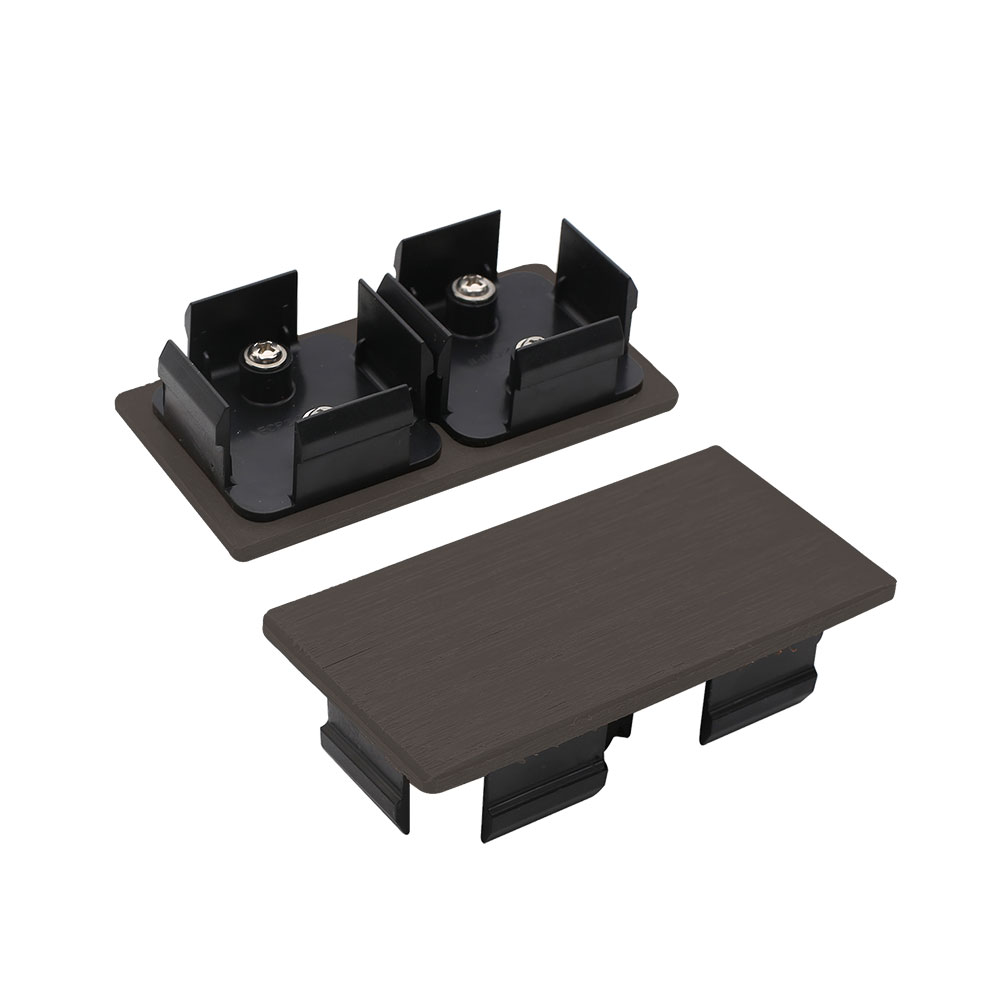 EC-CAF11
Argentinian Silver Gray (SI)
ALusions Blocks feature our exclusive UltraShield technology, where a protective layer of composite material is meticulously wrapped around hollow aluminum cores.
This combination creates a product that is not only stunning in appearance but also remarkably resilient.
The innovation lies in the details: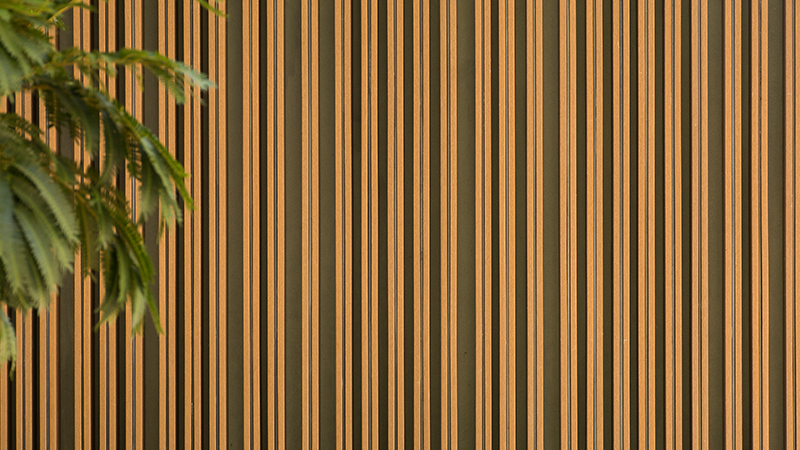 1. Decorative Profile:
ALusions Blocks feature a straight grain profile, designed to enhance the aesthetic appeal of any project. Whether you're an architect, designer, or homeowner, these blocks will elevate your creations to a new level of sophistication.
2. Minimal Contraction and Expansion:
With an acute understanding of the challenges posed by changing weather conditions, ALusions Blocks are engineered to exhibit minimal contraction and expansion. This ensures that your structures remain stable and intact, regardless of the elements.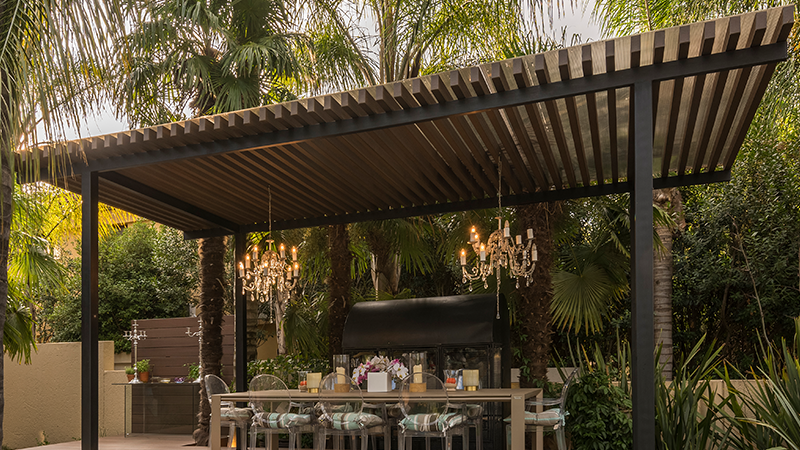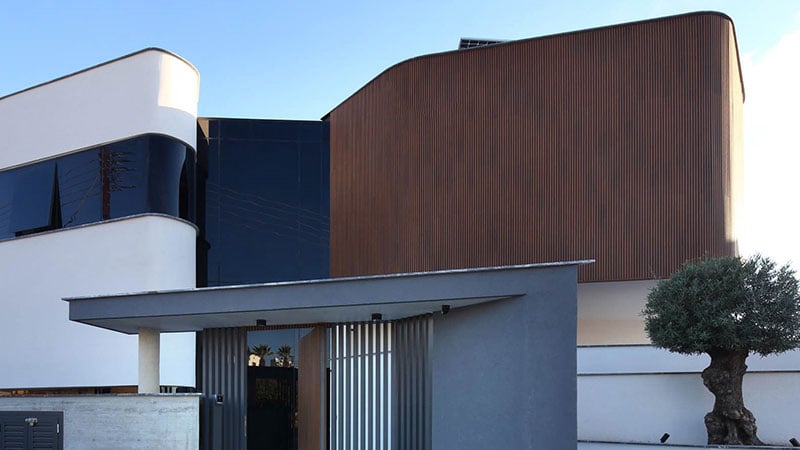 3. Lightweight Excellence:
While being exceptionally strong, ALusions Blocks are surprisingly lightweight, making them a breeze to work with during installations. This characteristic ensures easier handling and faster project completion times.