UltraShield® wall cladding is the ultimate solution for exterior walls because it combines the toughness and longevity of a capped wood plastic composite with an engineered design. The shield gives the wall cladding unbeatable colors and textures, with highly stain & UV resistance, making it long lasting and ultra low maintenance.
The compatible cladding clip: AW08 holds the UH46 Norwegian boards perfectly. It does not only connect the boards and raise them up from the joists, it allows for air circulation between the cladding and the joists, keeping the inside dry and isolating water from outside. The AW08 also allows for the boards' to expand and contract readily and at the same time with the addition of a screw it can be used as a locking clip to control the direction of the expansion and contraction.
European Style Norwegian System allows for air circulation between the composite exterior cladding and joists, keeping the inside dry and isolating water from outside. This is because unlike standard composite wood siding options, this style features spaces between the slats.
When it comes to composite wood siding options for your exterior home walls, you have a number of choices to think about, including:
Vertical composite cladding –
Composite vertical siding is a type of wood-look house siding with composite exterior siding panels that run vertically along the sides of your home. People tend to opt for composite wall cladding because it looks great and has the richness and feel of natural wood. It is also easy to install and requires essentially no maintenance. Our vertical composite wall cladding has a similar makeup to our composite wood decking, so you can be confident it will last, protect your exterior walls from the elements and look great for a long time.
Horizontal composite cladding –
You have the option of vertical composite cladding or horizontal composite cladding for your home. The only real distinction is the orientation of the composite cladding panels. However, the orientation you choose can make a significant difference when it comes to the appearance of your home. Just as vertical stripes in fashion emphasize height while horizontal stripes emphasize width, vertical cladding can give your home a taller appearance vs. horizontal cladding which can create a broader appearance. The width of the boards can also affect your home's exterior appearance.
It's easy to get confused by all your options when it comes to external cladding for your home, and NewTechWood is here to help. No question is too insignificant or too minor when it comes to the appearance of your home. Composite wood cladding for your home siding is a meaningful investment, and we want to make sure you get exactly what you want. If you have any questions about vertical composite cladding, horizontal composite exterior cladding or anything else related to home siding, please call us now, toll-free at 866-728-5273 or reach out to us through .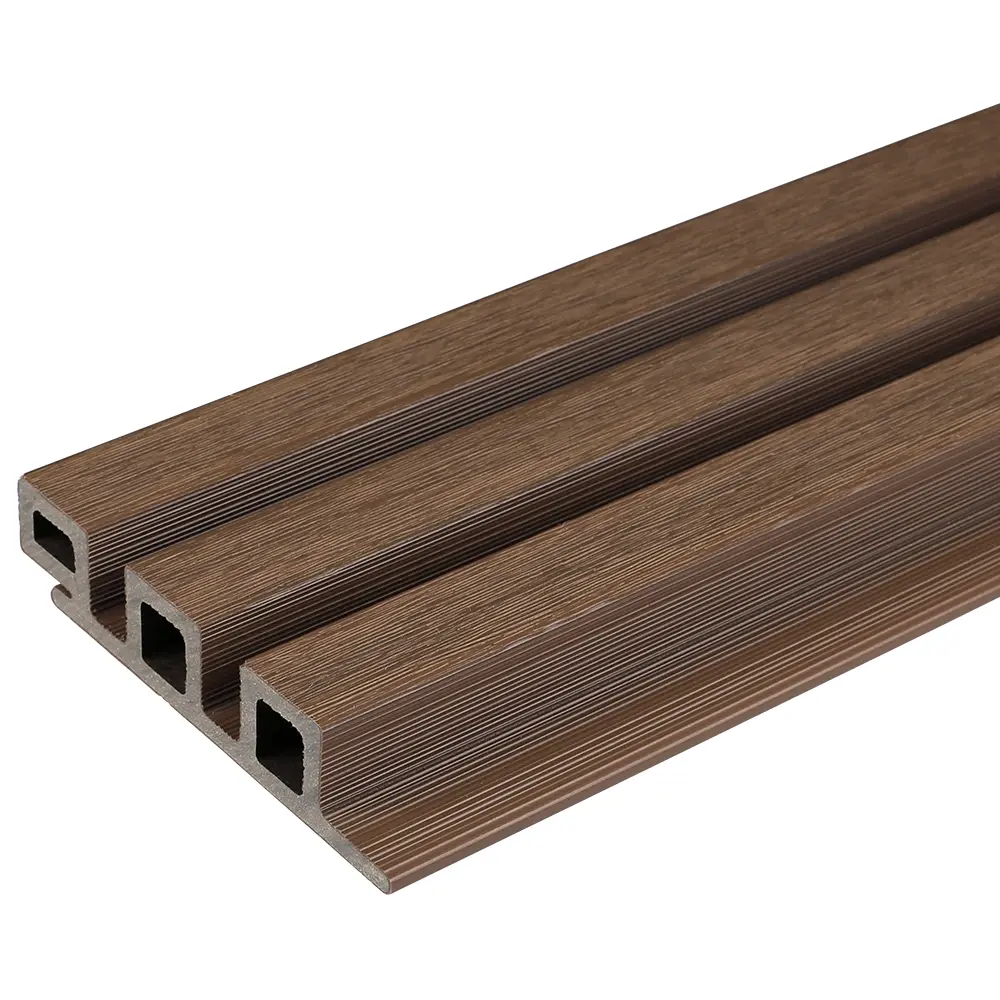 Norwegian Board
UH46
4.8 x 1.0 in (121.5 x 25 mm)
LENGTHS: 16′
WEIGHTS: 1.775 kg/m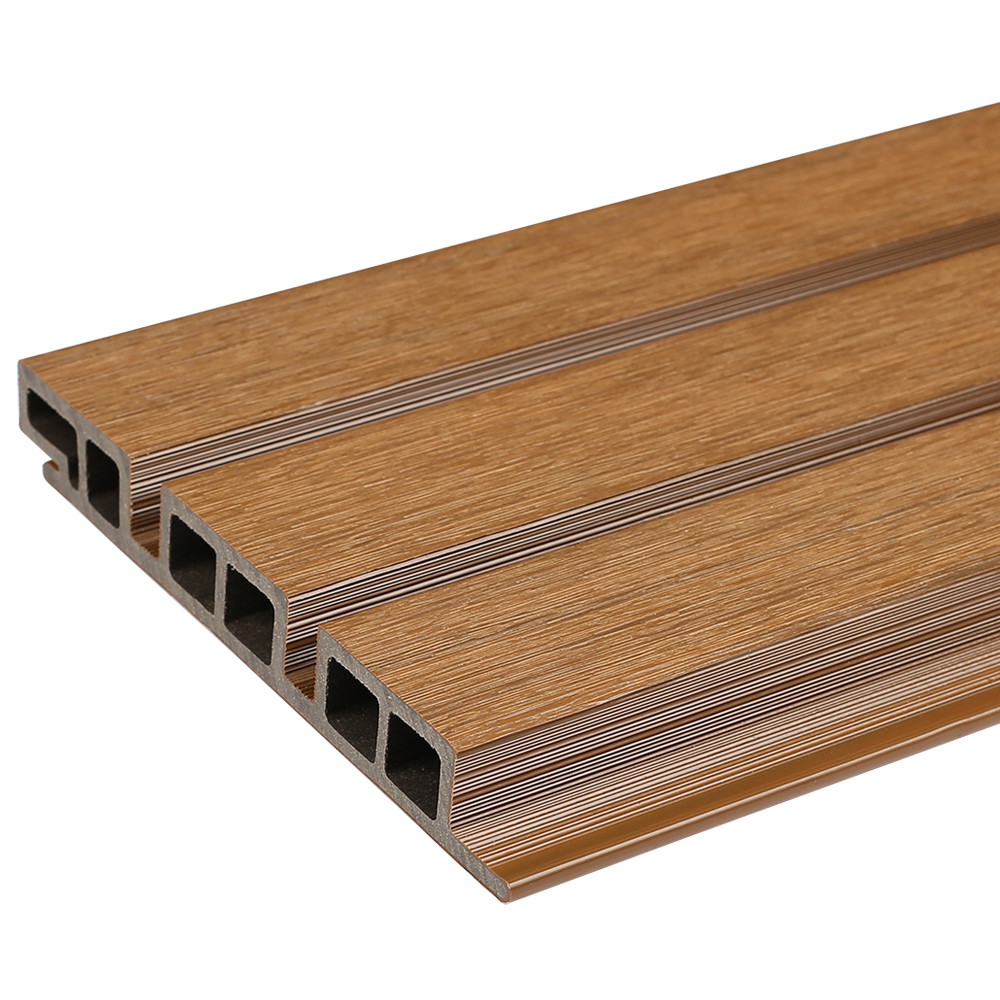 Belgian Board
UH58
7.7 x 1.0 in (196.5 x 25 mm)
LENGTHS: 16′
WEIGHTS: 2.484 kg/m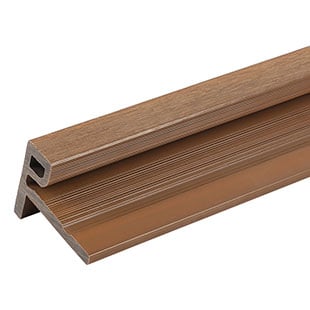 UH50 Norweigian Board End Trim
3.0 x 2.1 in (75 x 54 mm)
LENGTHS: 8′
WEIGHTS: 1.352 kg/m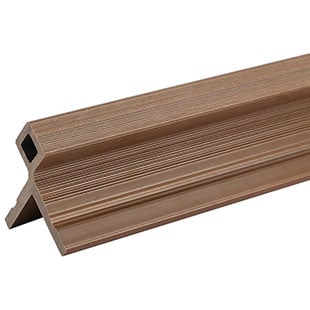 UH51 Norweigian Board Corner Trim
3.0 x 3.2 in (75 x 77.5 mm)
LENGTHS: 8′
WEIGHTS: 1.510 kg/m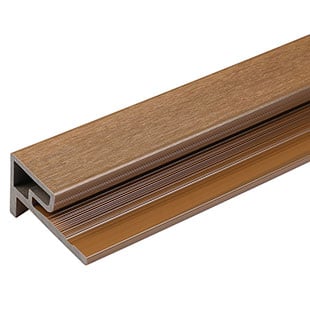 UH59 Belgian Board End Trim
3.5 x 2.1 in (90 x 54 mm)
LENGTHS: 8′
WEIGHTS: 1.585 kg/m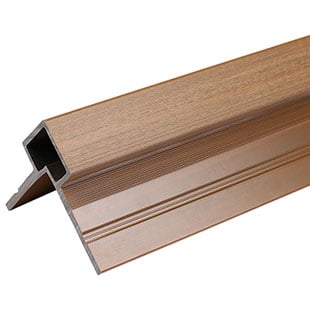 UH60 Belgian Board Corner Trim
5.7 x 4.4 in (145 x 112.5 mm)
LENGTHS: 8′
WEIGHTS: 2.380 kg/m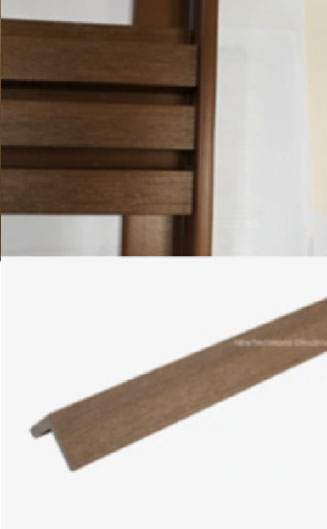 L-Shaped Trim US20
1.5 x 1.5 in
LENGTHS: 8′
WEIGHTS: 0.708 kg/m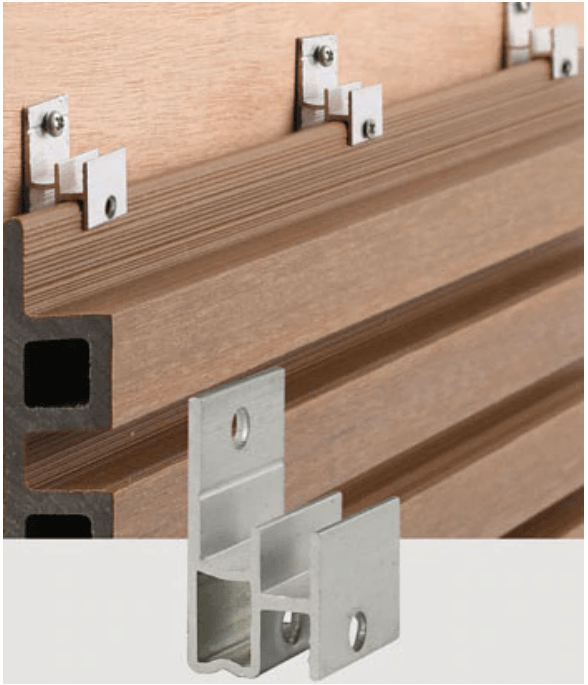 AW08
Material: Aluminum
Size: 0.78 x 0.59 x 1.10 in (20 x 15 x 28 mm)
Bag of 90 covers around 50 sq feet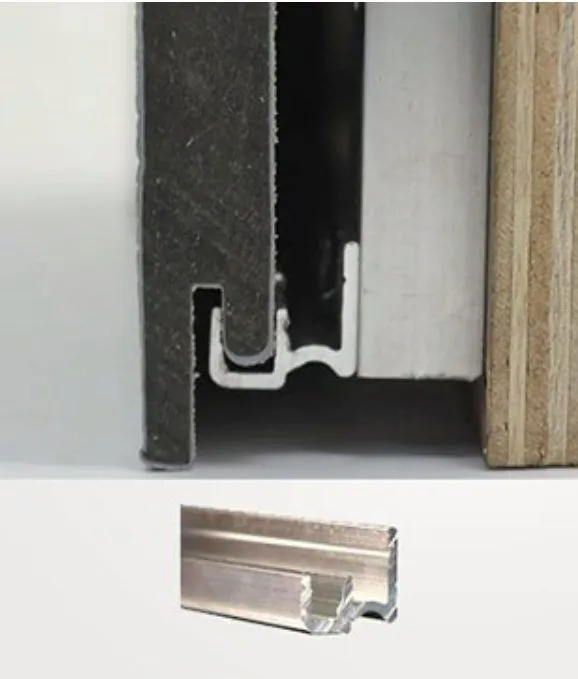 AW02
Material: Aluminum
Size: 0.59 x 0.57 in (15 x 14.5 mm)
LENGTHS: 3′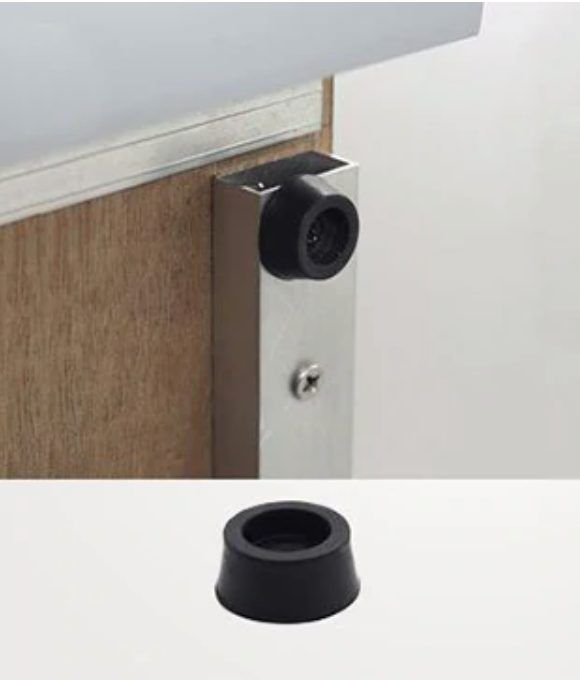 T-7
Material: Rubber
Size: 0.70 x 0.31 in (18 x 8 mm)
50 per bag
Downloads
Installation Guides