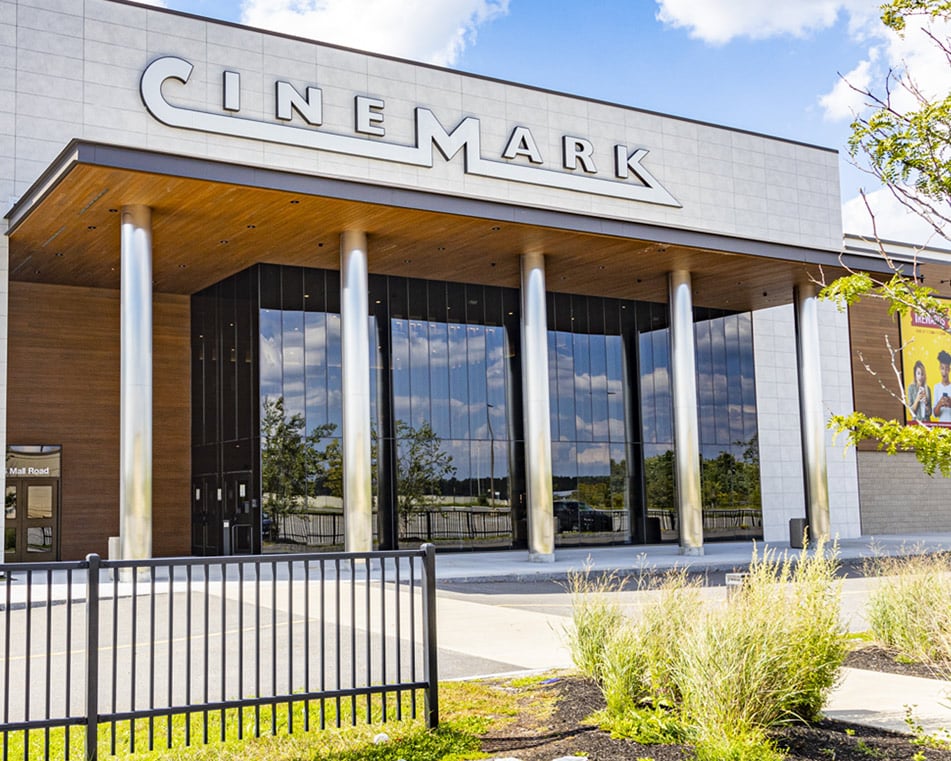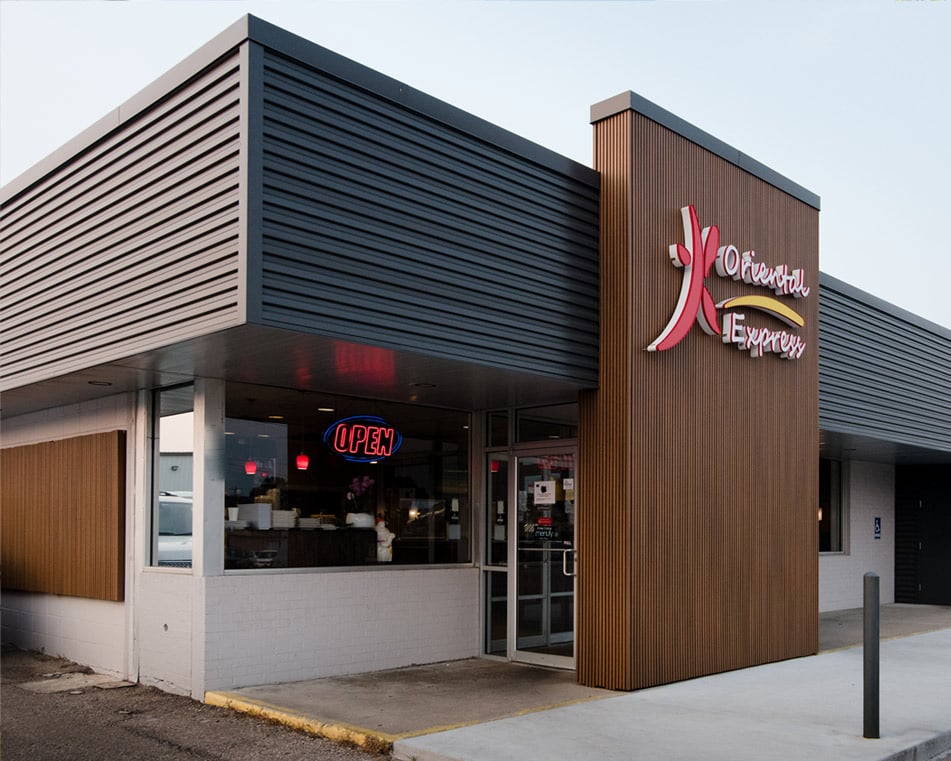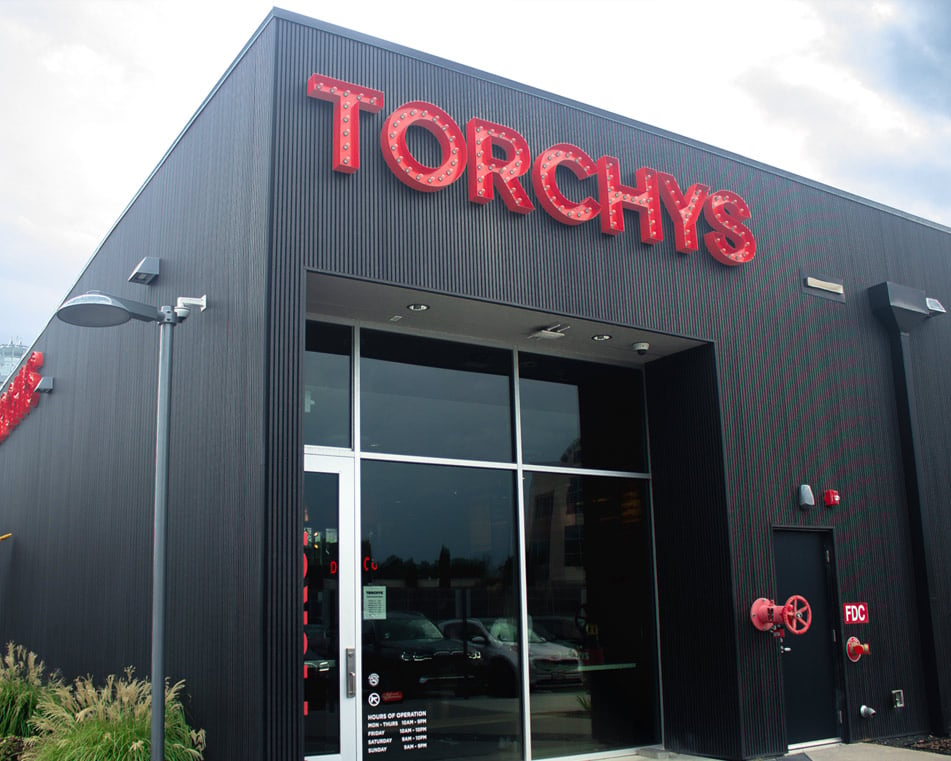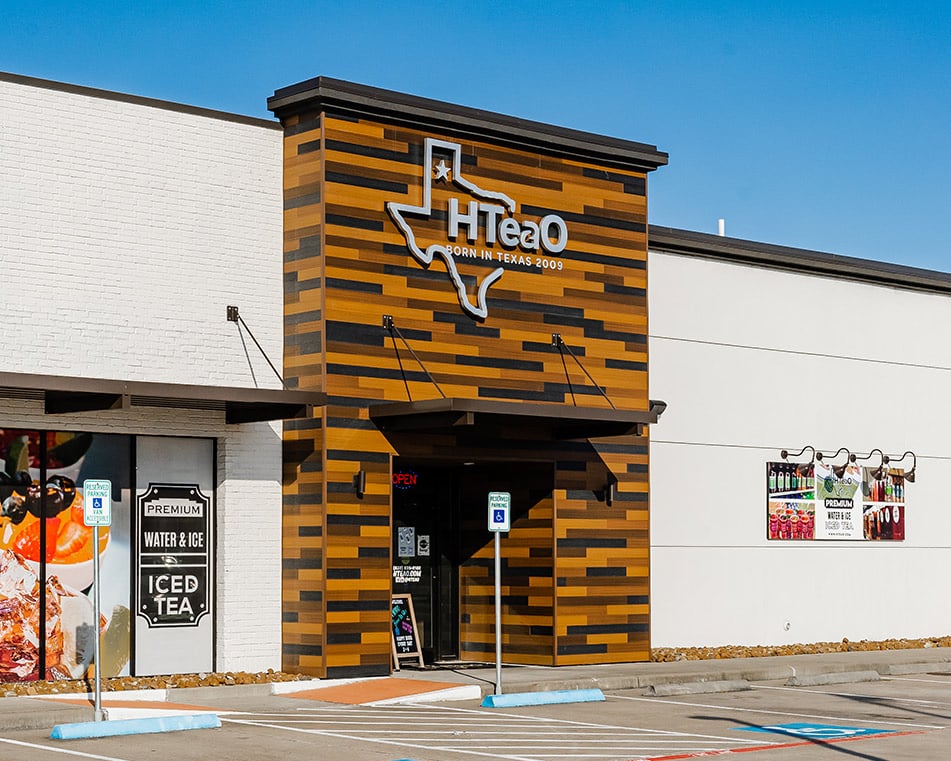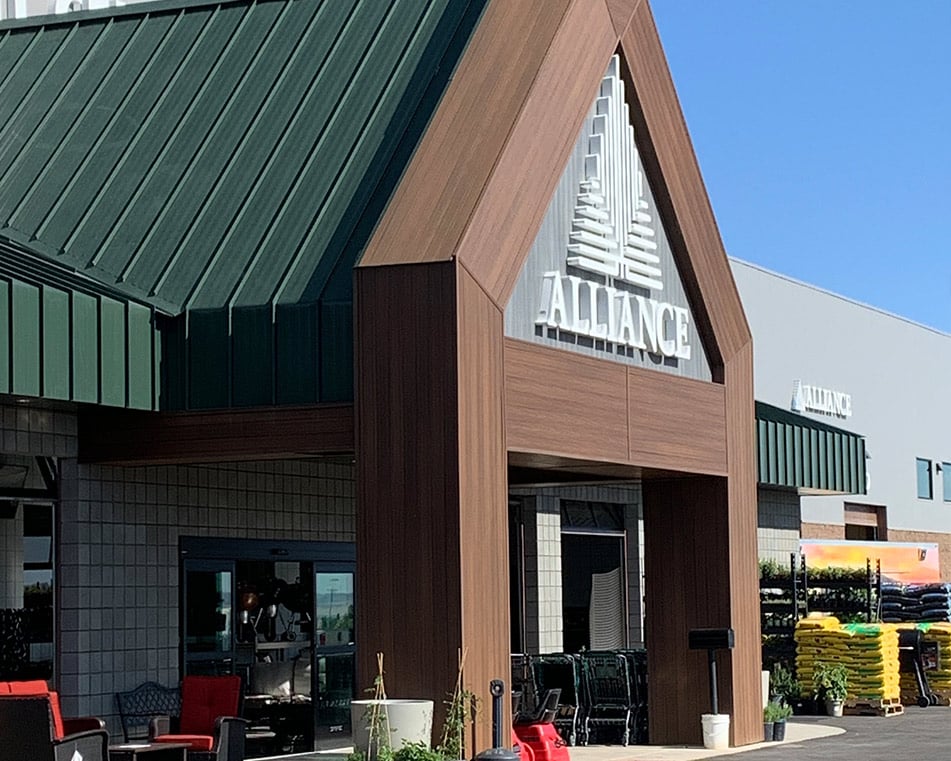 Providing your customers with an outdoor space for dining and socializing is no longer optional.
However, giving your outdoor area a luxurious appearance while ensuring it remains durable is no longer impossible.
The innovators at NewTechWood have designed and engineered outstanding low-maintenance and weather-resistant commercial-grade composite decking material and commercial patio tiles for your outdoor flooring that are strong and beautiful.
Our UltraShield material is made of high-density polyethylene plastic combined with wood fibers. Its durable polymer outer shell creates a shield that resists scratches from chair and table legs, stains from red wine spills, deterioration from chlorine, and fading from direct sunlight.
What sets our composite material apart from wood and other building materials? NewTechWood's UltraShield products are:
Guaranteed: Our products are covered by a comprehensive, 10-year limited transferable warranty.
Weather-resistant: All four sides of UltraShield products are sealed. This protects the interior composite core from rotting caused by sun, rain and snow exposure.
Sustainable: Our UltraShield core material is manufactured from recycled hardwood and softwood fibers. The final product is even 100% recyclable.
Customizable: NewTechWood's products are available in 19 colors. Custom colors are available for special order.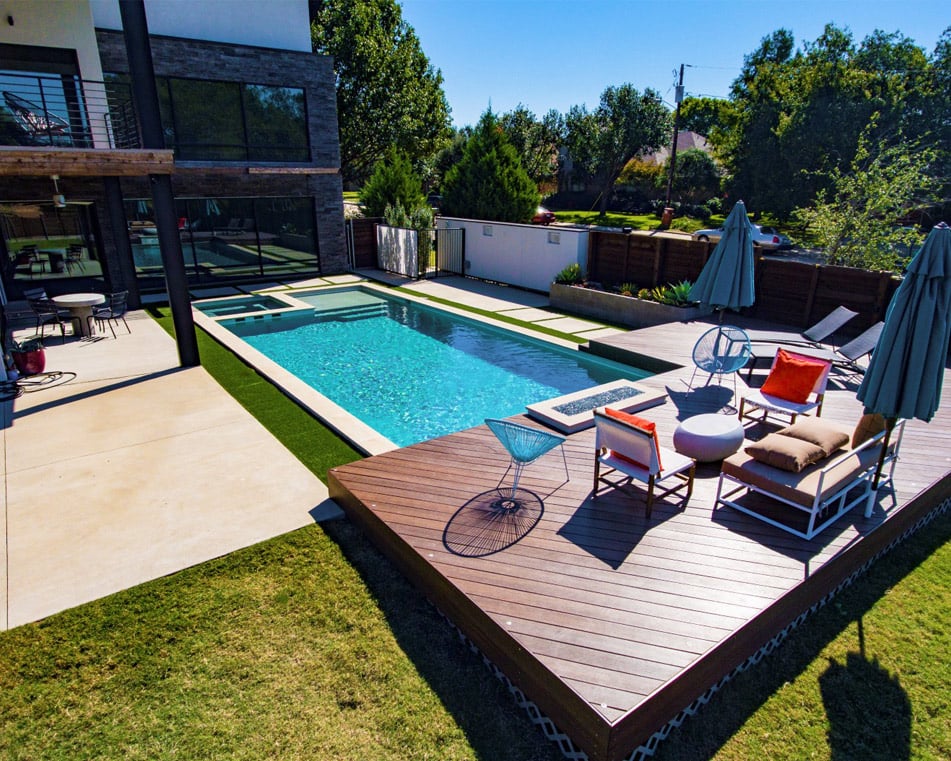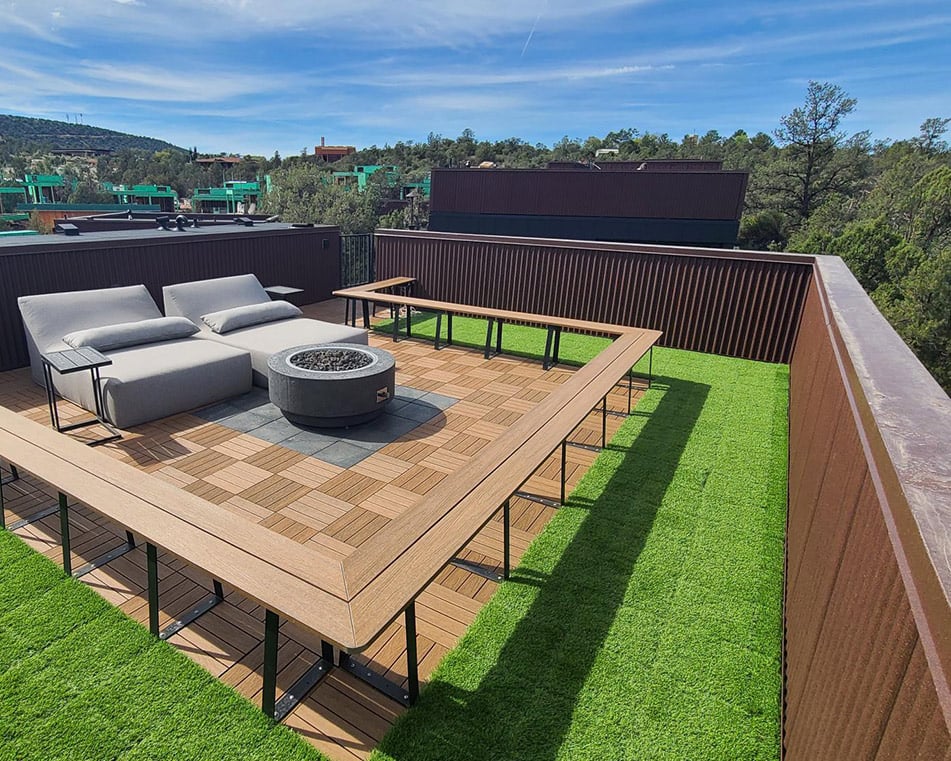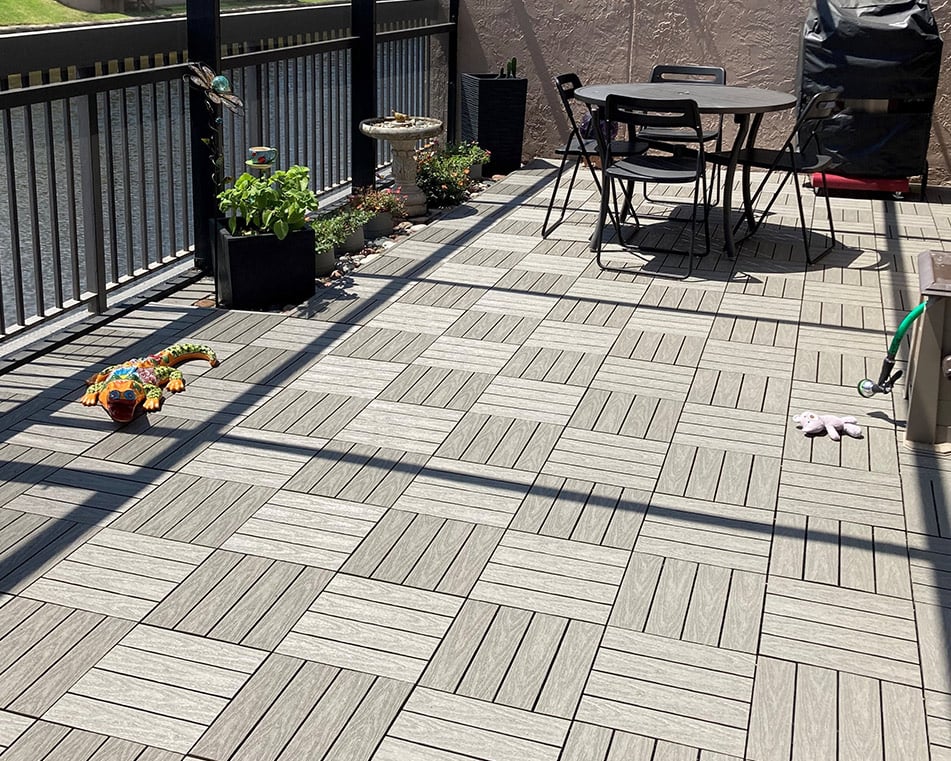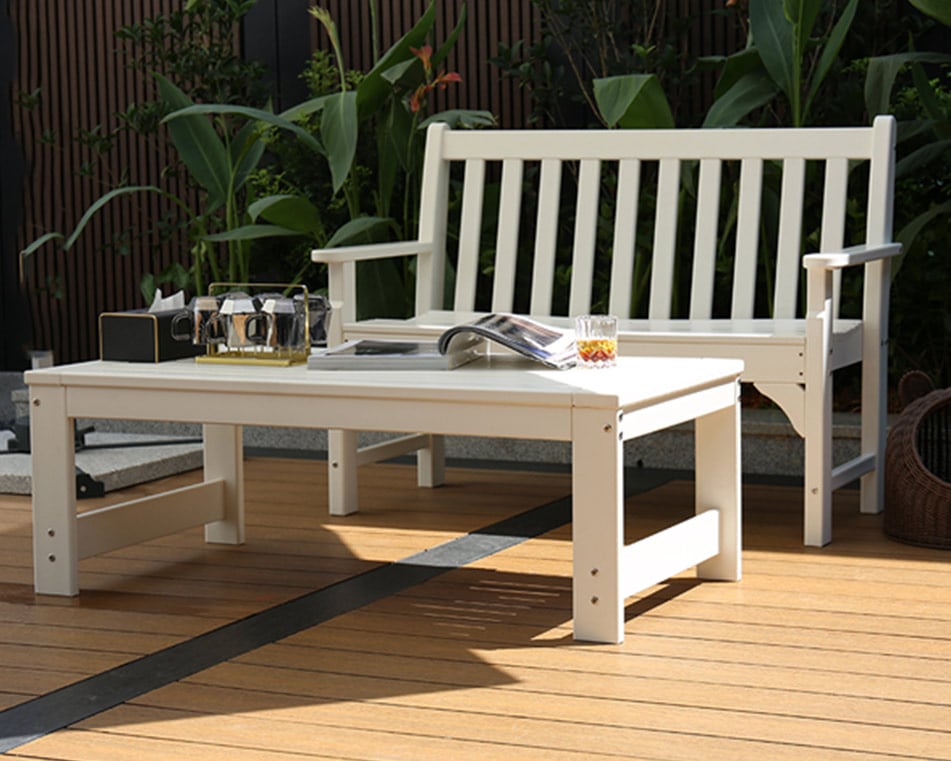 Explore all the products in NewTechWood's UltraShield line:
Composite Deck Boards: The clean lines of UltraShield deck boards are available in six colors. Their smooth, extruded finish makes them safe for bare feet.
Composite Deck Tiles: NewTechWood's interlocking deck tiles are raised to allow for water drainage when installed around a pool or hot tub. They're available in 19 colors to mix and match.
Siding, Soffit and Ceiling: NewTechWood's all-weather, tongue-and-groove siding and commercial exterior panels are available in six UV-resistant colors, with custom colors available.
Deck Railings: A commercial deck railing made of UltraShield won't warp, rot, fade or crack. Best of all, you can avoid the back-twisting job of staining and sealing our railings every year.
Planter Boxes: Put your garden in easy reach with NewTechWood's weather-resistant, rot-resistant, pest-resistant planter boxes. Grow herbs for your favorite dishes and flowers for beautiful centerpieces.
Outdoor Furniture: Top off your UltraShield deck with maintenance-free Adirondack chairs and side tables.
Choose NewTechWood
We're sure that you will be so happy with the addition of our no-maintenance commercial composite decking to your outdoor space, you will want to add our easy-care commercial exterior wall panels to your building and tie it all together with our weather-resistant furniture and the other durable products from our UltraShield line.
Contact us for more information or to request a sample of our innovative, eco-friendly material.