ARCHITECTS RESOURCES
We understand that architects sometimes need specialized knowledge to spec NewTechWood, or in the process of installing our products. For clarity and technical information, please review the resources below, including material properties, installation, handling and storage, and MSDS.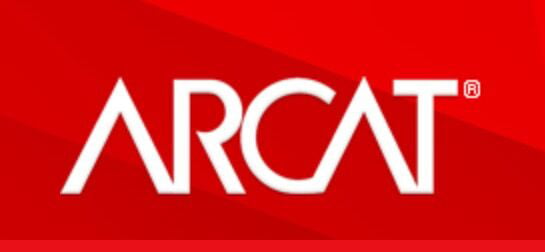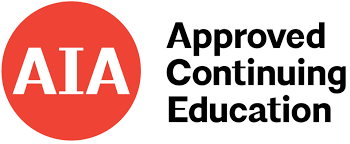 DOCUMENTS
DECKING

SIDING

MANU-SPEC 3-Part Specifications

SPEC-DATA Technical Datasheets

TECHNICAL

CATALOGS
DIAGRAMS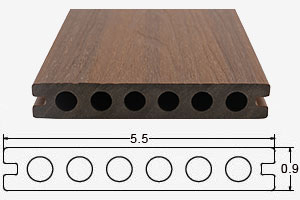 Decking PROFILES
Siding PROFILES
MORE RESOURCES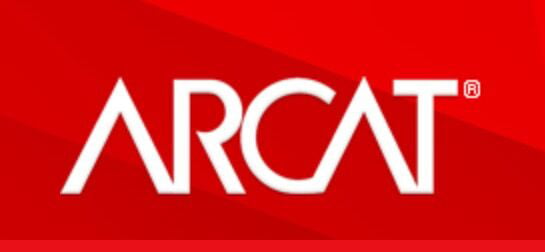 Your complete source for finding, selecting, detailing and specifying building products.

Learn About Uniting Sustainability and Aesthetics with Composite Cladding for Rain Screen Assemblies, as well as Decking and Railing for Continuing Education Credits.