DOCUMENTS
CATALOGS
UltraShield US Product Catalog

UltraShield Product Catalog in Spanish

TECHNICAL
Installation video
Composite Decking Installation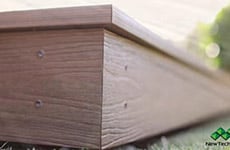 Ultrashield Naturale Composite Decking Installation Video(Full Version)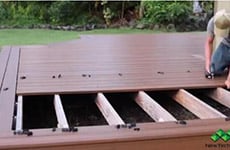 Decking Installation Video – Before You Start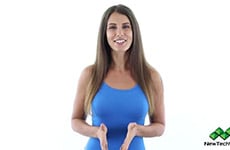 Decking Installation Video – Planning Your Deck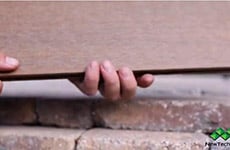 Decking Installation Video – Board Profiles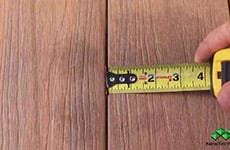 Decking Installation Video – Hidden Fastener System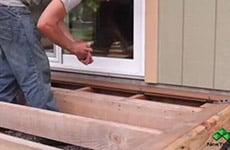 Decking Installation Video – Installing Your Deck
Composite Decking Deep Dive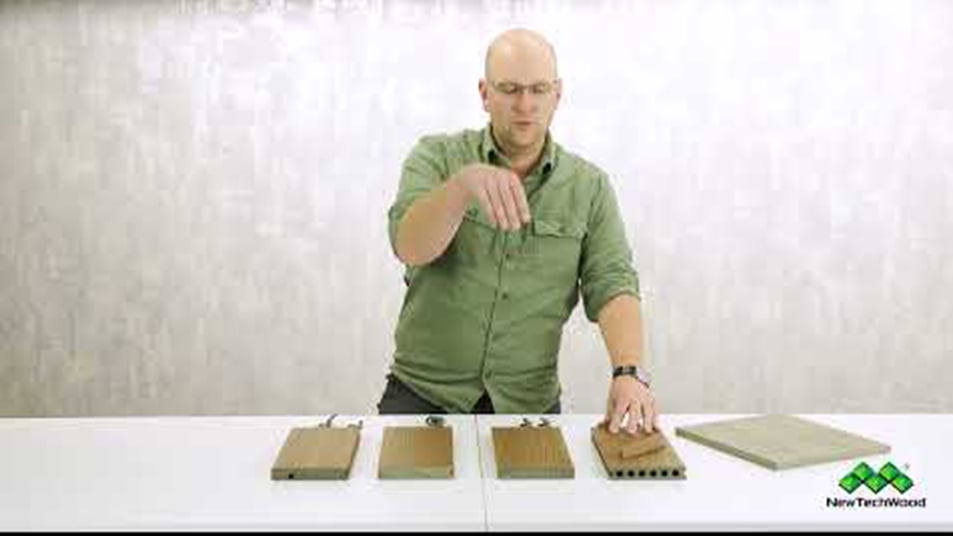 NewTechWood Ultrashield Composite Decking Deep Dive
MORE RESOURCES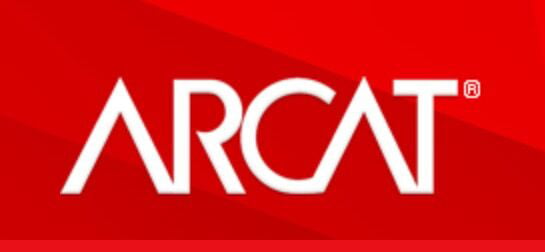 Your complete source for finding, selecting,
detailing and specifying building products.

Learn About Uniting Sustainability and Aesthetics
with Composite Cladding for Rain Screen Assemblies, as well as Decking and Railing for Continuing Education
Credits.

Download the design files including cad drawings, specifications, videos and related documents that help for your project.