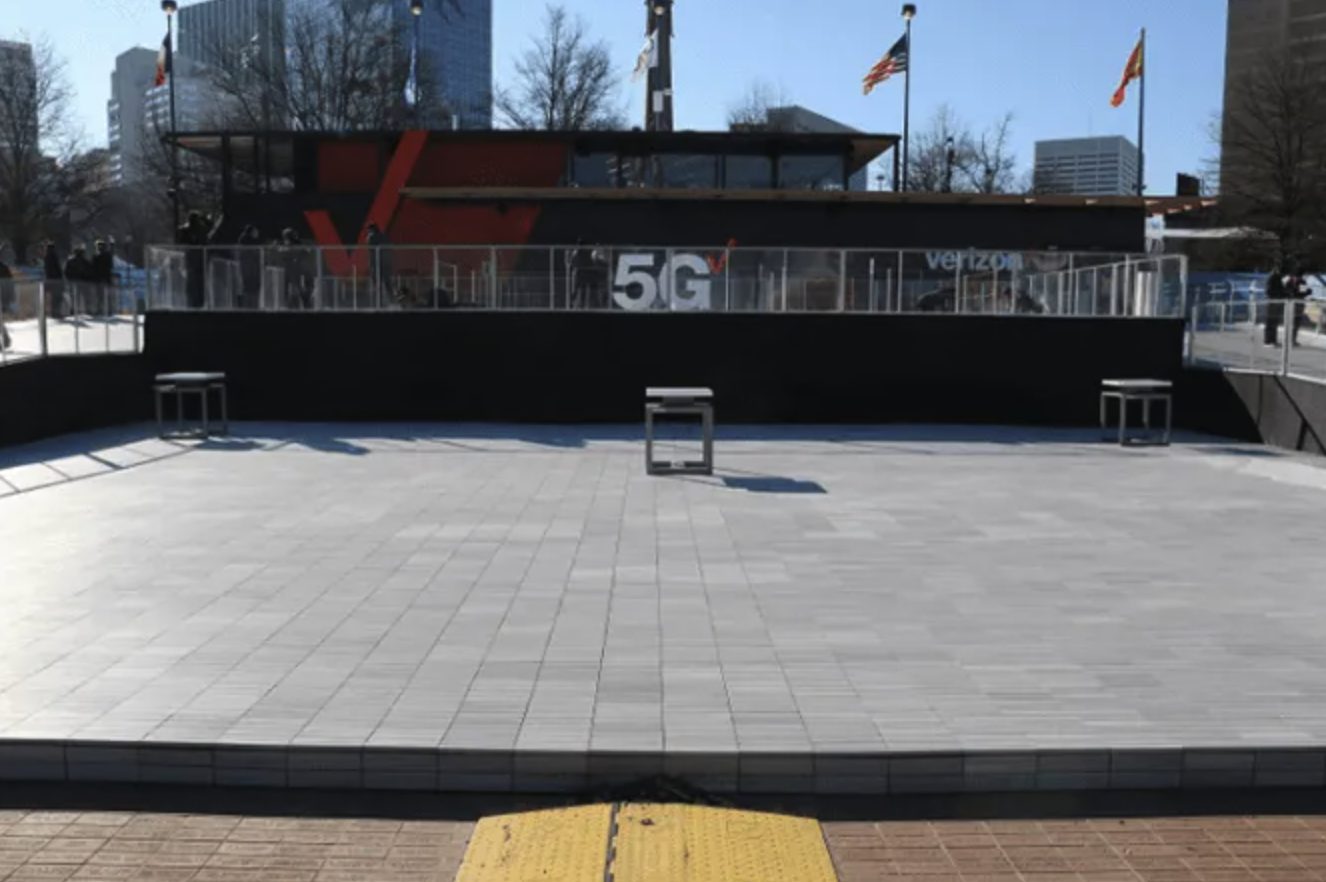 ---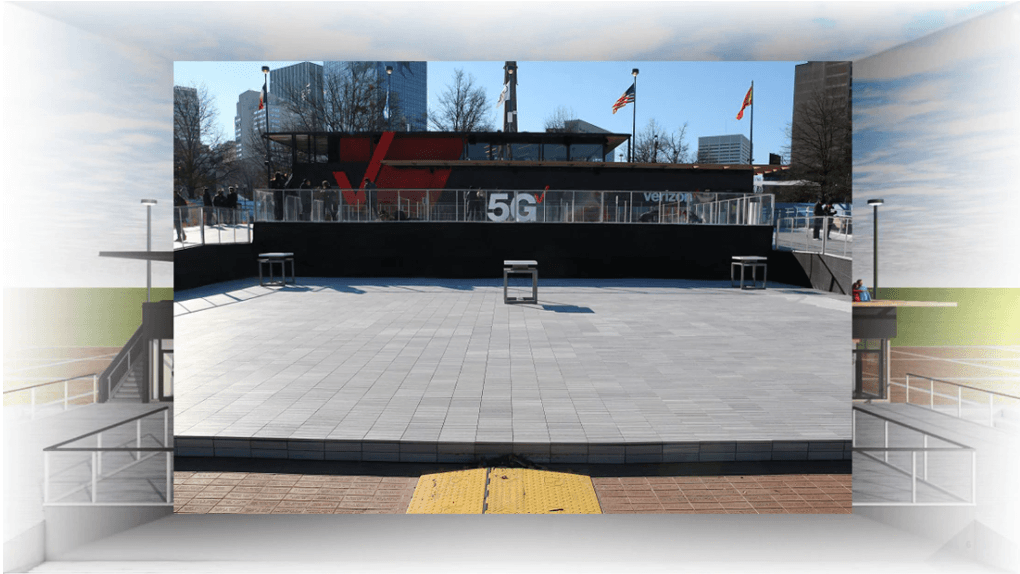 Super Bowl Sunday is an event many of us look forward to every year. Whether your favorite team made it all the way through or not, it is a time to watch a great game, see some funny commercials, and eat great food with friends and family.
This year, everyone at NewTechWood is excited to see the Super Bowl live for another reason.
Look for the Verizon Booth at Super Bowl LIII
Verizon Wireless is using NewTechWood Icelandic Smoke White deck tiles to build its booth at the Super Bowl this year. Verizon plans on using 1,065 boxes of these square-foot tiles to construct a 10,000-square-foot booth.
Everyone at NewTechWood is so excited to see our composite deck tiles at such a famous event. To us, it shows the quality of our products and how important it is to use recycled materials.
Verizon will be covering the game live from the booth.
Super Bowl LIII is happening on Feb. 3 at 6:30 p.m. Eastern time. The New England Patriots will be facing the Los Angeles Rams. The Patriots have appeared in the Super Bowl several times in the past two years, but the Rams have not appeared in the game since 2000.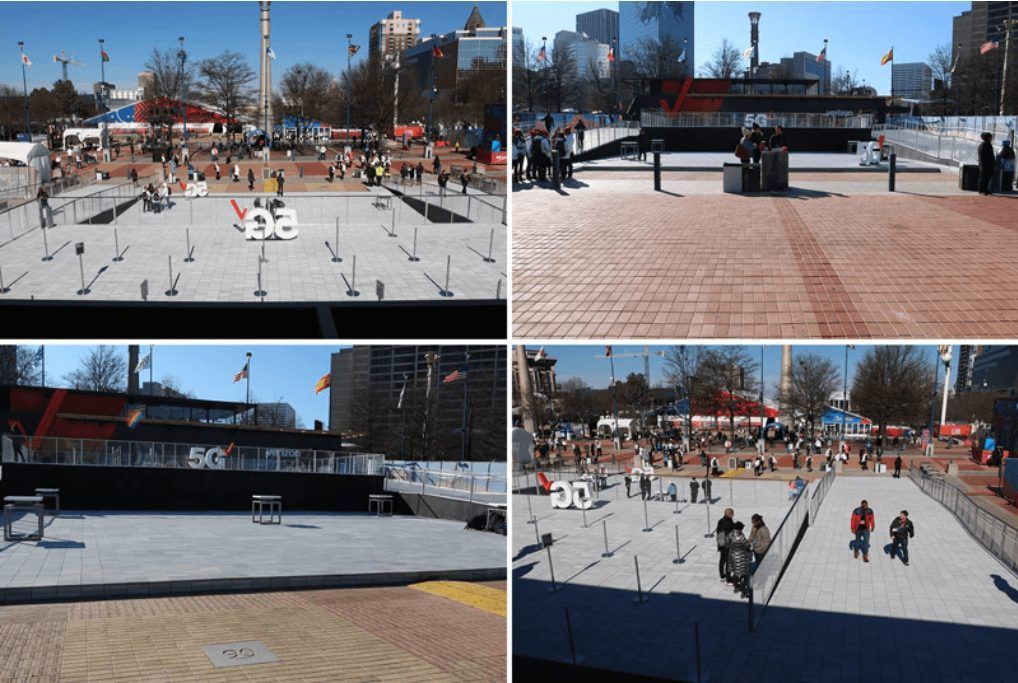 NewTechWoods Green Advantage
We are so thankful to Verizon for supporting what we have been doing for years moving toward sustainability and green living. We understand that environmental issues may be coming to a head in the coming years, so it is important to make changes to support the environment and efforts to protect it.
Our products are made from recycled composite materials. Over the years, these materials have come a long way. Before, composite items were not as popular because they were more expensive and were perceived as being inferior to wood. Today, our composite decking materials are a competitive option for their low cost over time compared to natural wood. Wood may have a similar cost upfront, but it has much higher maintenance expenses and is not as durable. Composite is a great choice because of its lesser need for maintenance, saving you much more money in the long run. In addition, it mimics the look of natural wood most people can not even tell the difference.
Seeing our composite materials at an event as big as the Super Bowl is a hopeful sign that others, like us, will be moving to embrace green living.
Feb. 3 can not come soon enough. This year, our entire team at NewTechWood is thrilled to see our products at a national event like the Super Bowl. We hope you tune in too. Our booth should not be missed.
If you are planning a project for your own home, we are ready to help. Get your own top-quality deck tiles from us. Contact us today to get started and see how we can transform your home into a super destination.