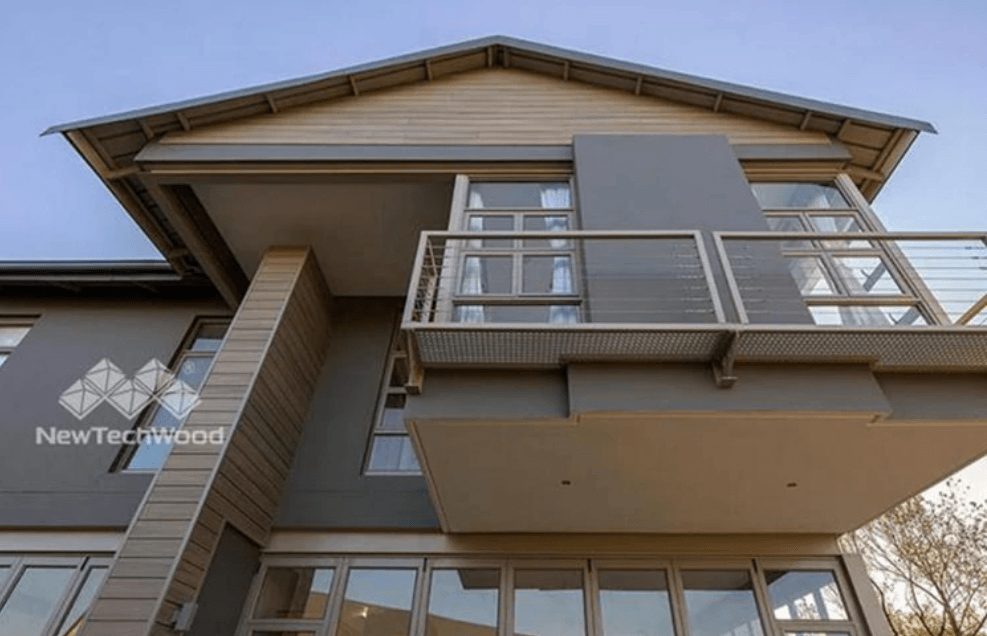 ---
Today's home construction seamlessly improves any owner's life in a variety of ways, so if you're planning the build of a smart home, be sure to check out the latest in technology and materials.
A smart house starts with smart materials.
What's a "smart" house?
Quality, newly-constructed homes are built to meet the demands of busy families, and to utilize the latest technology to handle the routine operation of a family home.
These homes are:
heated and cooled using deep core thermal systems that draw energy from the earth.
warmed using radiant heat that warms mass, not air, so you and your family stay comfortable on the coldest or hottest days for less money.
convenient, with automated lighting that turns on and off as you enter and leave a room, sound that follows you around the house, remote access from any smartphone – today's smart house makes life simpler.
green, using solar and wind to power the space, to use shade trees to keep the home cooler for less, and to use siding, windows, and doors that keep the interior of your smart home comfortable no matter what the weather is like outside.

Initially, a smart home may cost you more for all the extra features like automated thermostats and CCTV, but over time, homeowners of smart houses earn back their investment each month with lower heating and cooling bills, no matter the climate.
Wood-Toned Composite Siding: Keeping It Cozy
Energy conservation is essential to the efficient operation of any smart home. It doesn't make any sense to add efficient, in-floor radiant heat if that heat escapes from a drafty home.
The exterior of smart homes are often built with wood-toned composite siding to keep the cold out and the warmth in.
When considering the siding of your new build or upgrade, you have lots of options – from shake cedar to aluminum and vinyl, to lightweight wood composite constructed from high-density recycled plastic and wood fibers.
Clapboard siding is popular in many regions, and wood shingles are still used, though homeowners quickly discover just how much maintenance wood and weather require to keep a home looking clean and well-kept.
Wood requires regular staining and sealant to keep it looking good, and keeping it free from mildew and mold.
Aluminum and vinyl siding don't look real. The have a shiny patina that just doesn't look natural – even from the road. These popular siding materials are easy to clean up but they're also susceptible to dents and dings. Lower `grade aluminum or vinyl siding won't help keep out the cold, either.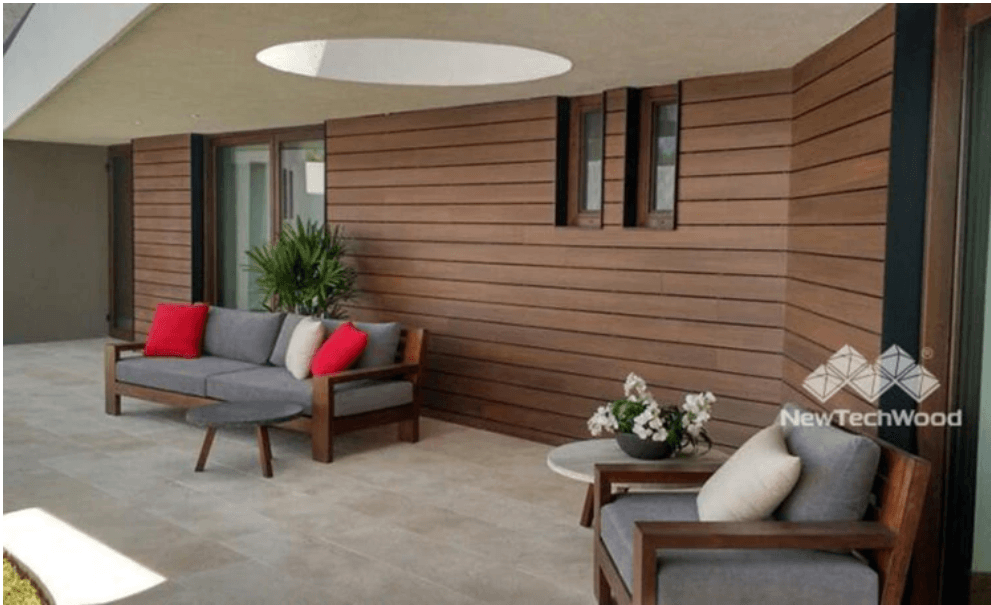 NewTechWood delivers the perfect solution – a home siding that's:
lightweight;
weather-resistant;
easy to install;
low maintenance;
fabricated from recycled materials (aka green);
extremely durable;
designed to allow your smart home to breathe, circulating warm or cool air throughout the house.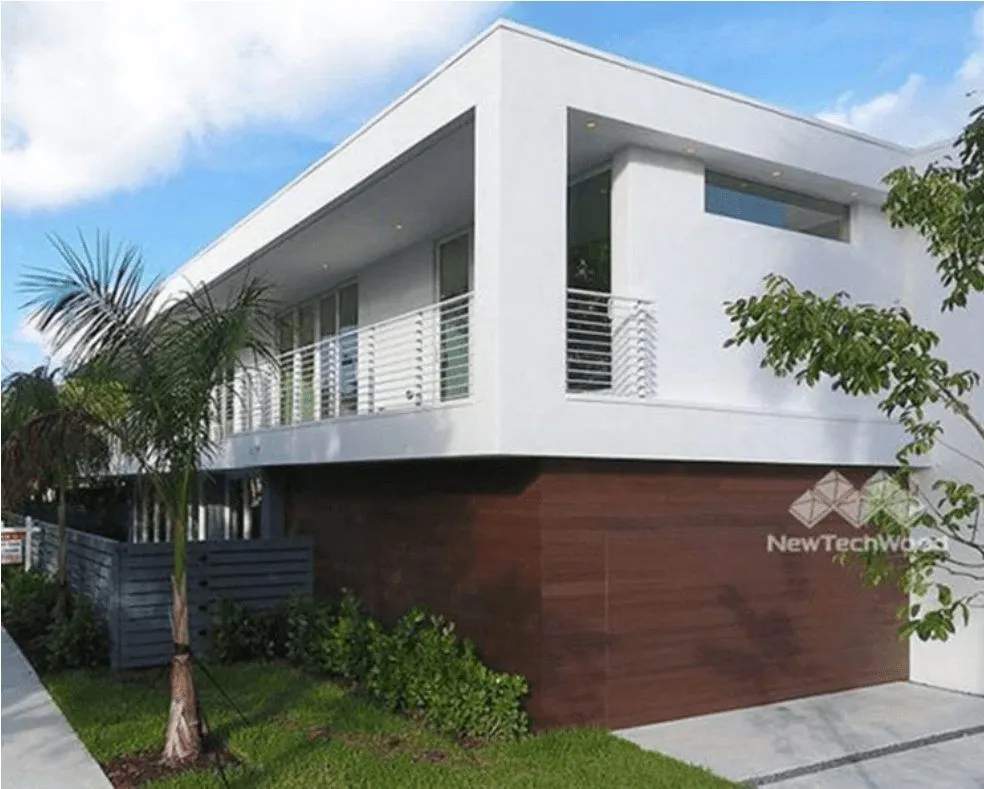 NewTechWood's All Weather System comes in a number of colors and profiles to suit your taste and display your style. The engineered design of wood composite guarantees long life, low maintenance, sharp clean lines, and energy efficiency. Stain and UV resistant, NewTechWood's siding gallery opens your imagination to complete your smart home using standard US09 planks and standard AW08 clips to hold the siding in place, allowing air to flow between the siding and joists.
Smart homes pay for themselves month after month, year after year, with lower heating and cooling costs, lower energy costs, less maintenance, and technology that adds convenience to busy lives.
You care about the environment. You want to build or rehab a home that maintains a smaller carbon footprint. It's good for the planet, and good for the wallet.
Drop us a line and let's get started designing a smart home that's as smart as you are using NewTechWood natural-looking siding that will add value to your build and save you money for years to come.
Call NewTechWood. Let's get smart about building your ideal smart home.